Feed Instinctually
We're enriching pets' lives by empowering their humans.
Raw Pet Food — Made To Order — Delivered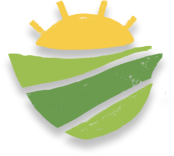 Grass-Fed, Pasture-Raised Ingredients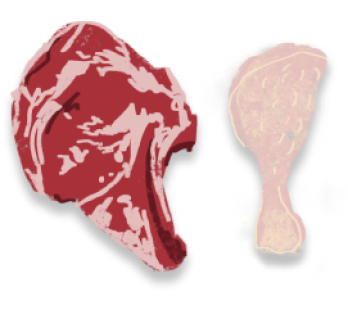 NO Fillers, Vegetables or Supplements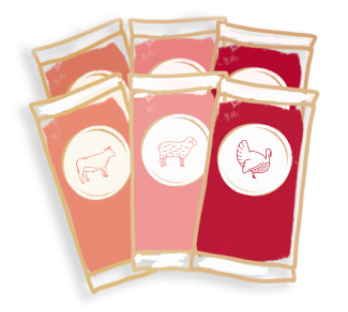 Customized Meal Plans with Flexibility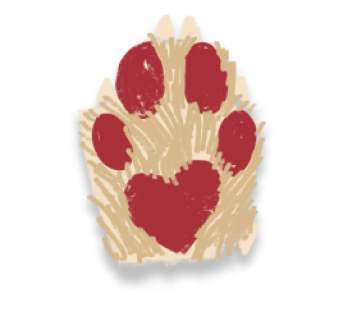 For Pet Parents,
By Pet Parents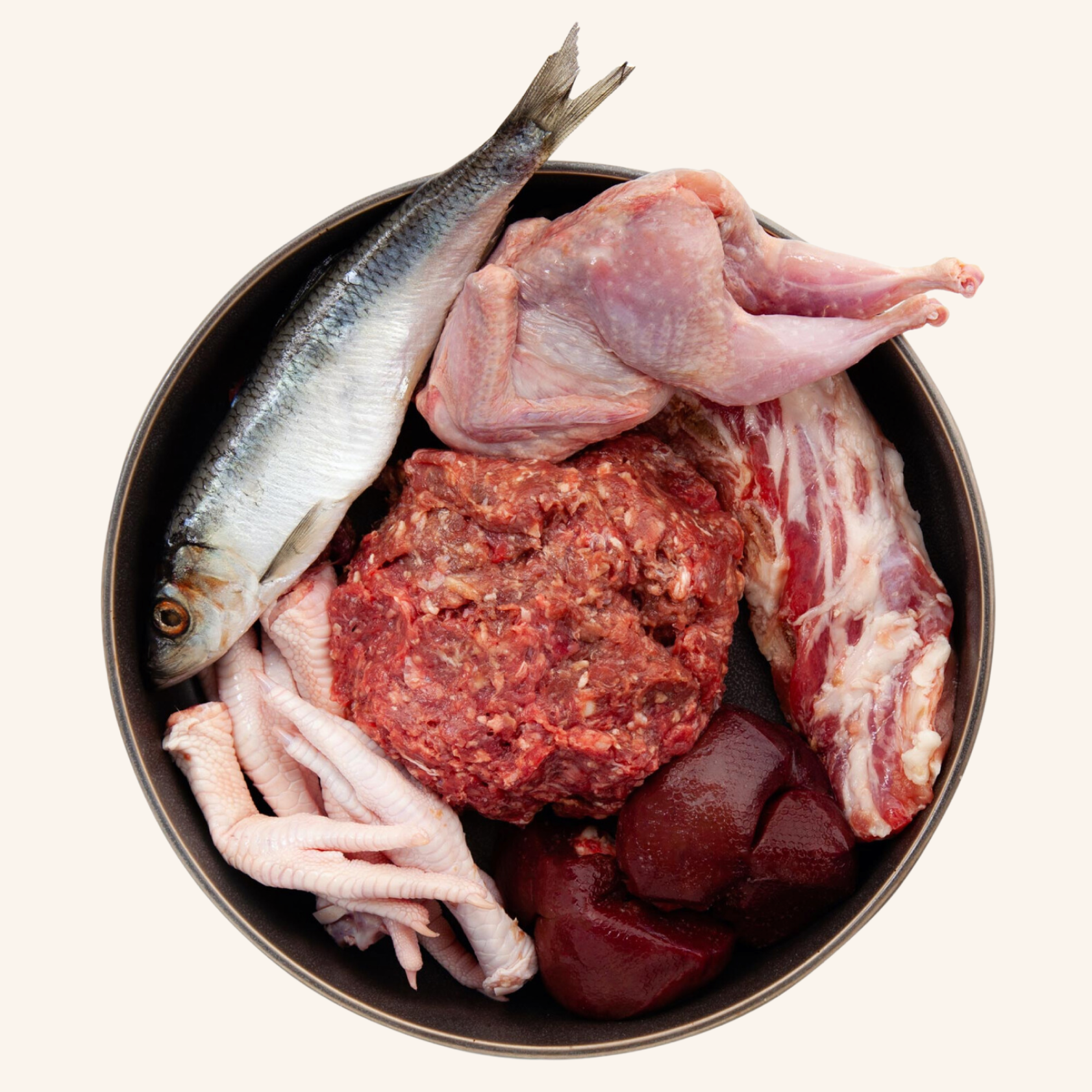 Raw is the
Healthy

Choice

Raw feeding is the best choice for your carnivorous kids' wellbeing. Dogs and Cats are born to thrive on fresh, raw meat.

Upset Stomachs, Itchy Skin, and Allergy Symptoms caused by overexposure to synthetic supplements, carbs and sugar will be a thing of the past when you choose Pure Life Raw.

What you see if what you get! Fresh Raw food in it's purest form helps your pet live their best life from the inside out.
I truly believe that Cali (our 12 year old golden) is still alive because of the food that you have provided. She's struggled with various health ailments over the years, but nothing seemed to progress until we switched her to your food. Despite everything, she still acts like a youthful pup.
Cali's Mom, Lisa
The
Cleanest

Choice for Raw Pet Food
We've steered clear of all synthetic supplements, vegetables, and preservatives. Every Pure Life Raw meal is made up of Muscle Meat, Organ, and Bone — nothing more, nothing less.