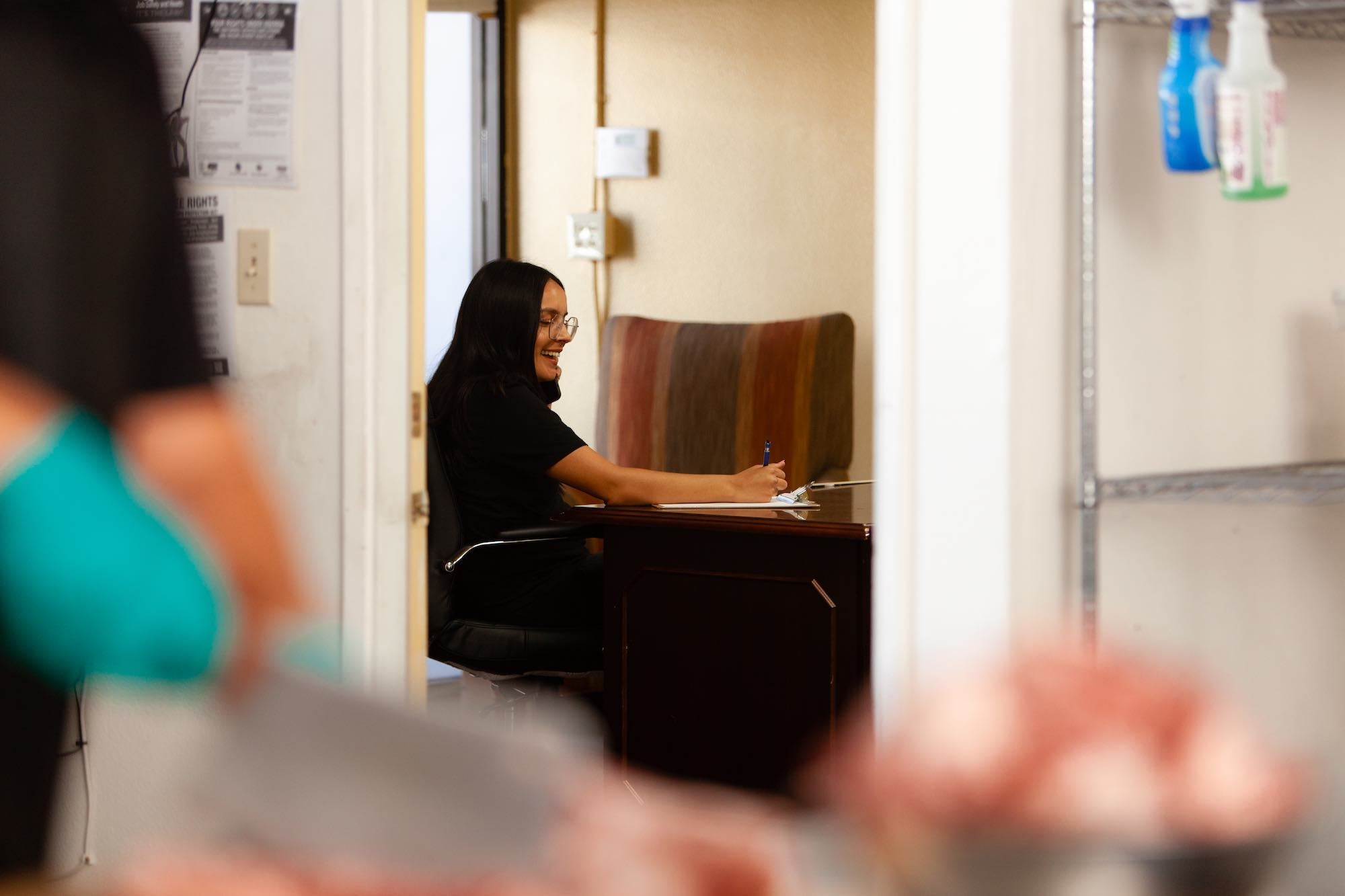 Need Some Guidance?
This consultation is for you if:
You have or will adopt a puppy or kitten.
You have multiple pets and would like to save money on combining their meals.
You're completely new to raw diets and want all of the information before you jump in!
Reach out to get your custom meal plan set up which includes:
A custom meal plan built just for your pet.
Thorough instructions on how to feed.
Resources on all things holistic pet health and nutrition.
$50 consult fee goes towards your first order.
Let's Chat!