about us
We're enriching dog & cat's lives by empowering their humans.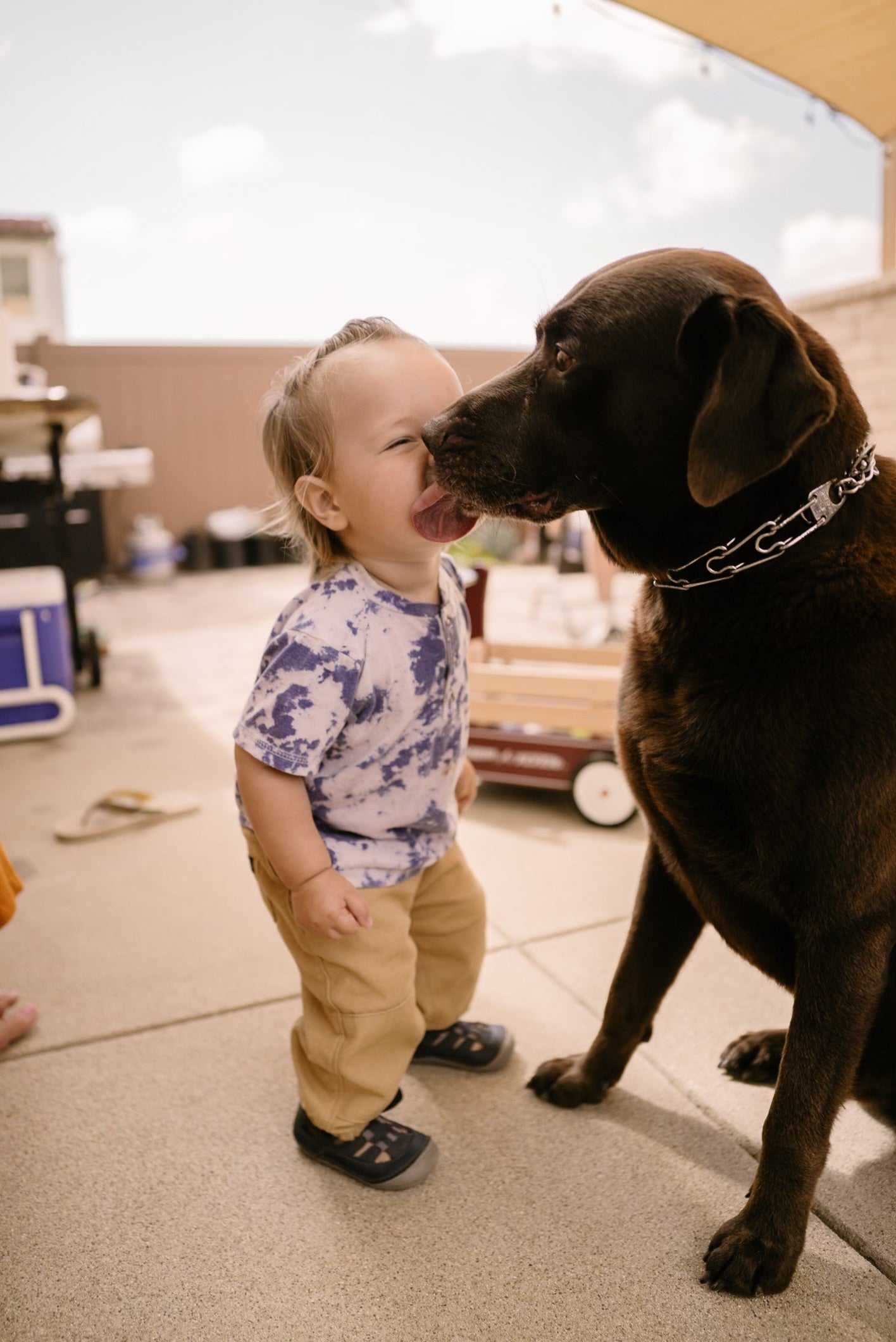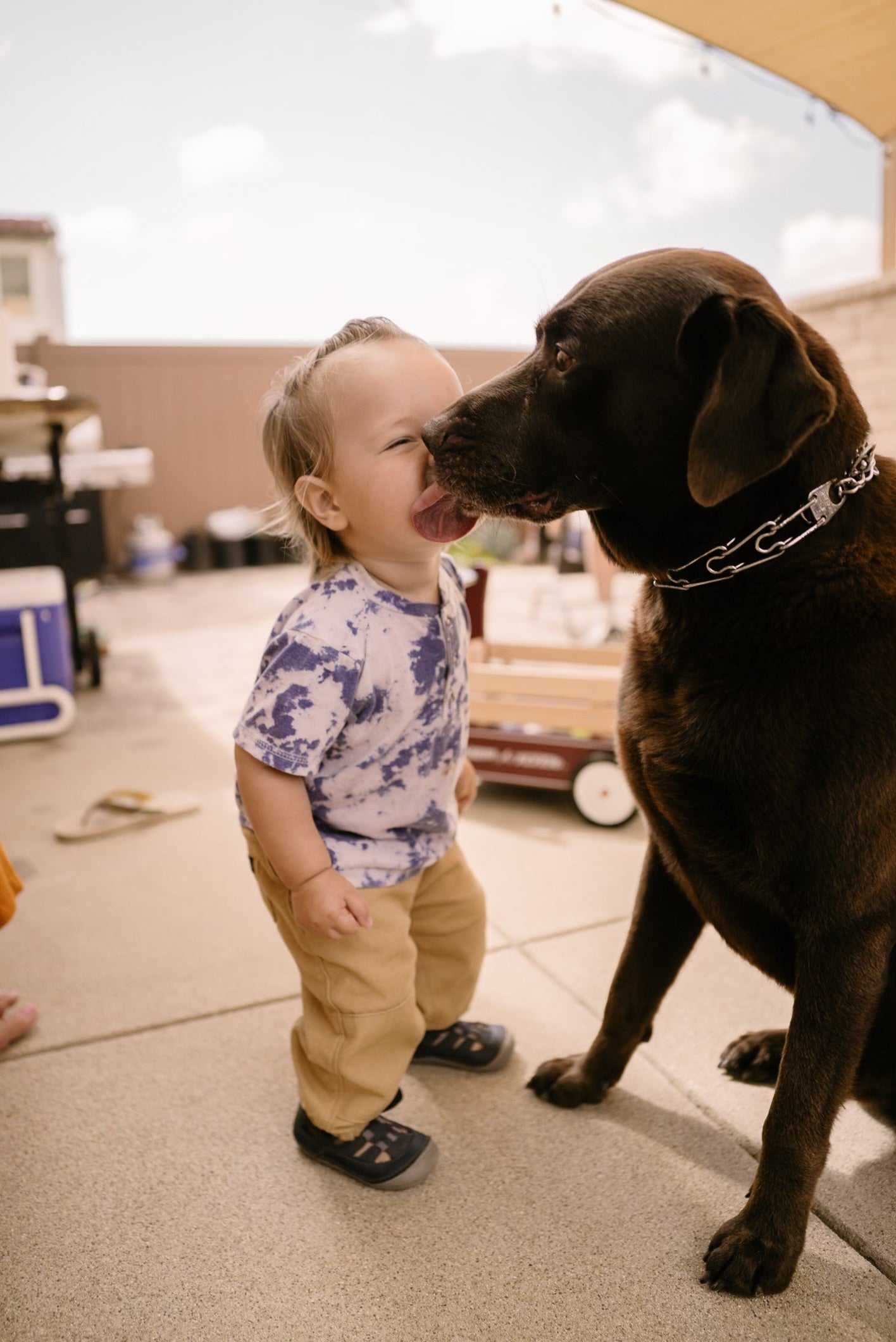 We started Pure Life Raw because we couldn't find it anywhere else.
A story from our founder
-
It all started with a cat named Cali. My first real responsibility. Cali is a true born wild feline. She can hunt and kill just about anything, and is currently the vibrant Royal Queen of mount Scarborough at 12 years old... When she was just a baby, she continued to fall ill from the food she was eating. Dozens of vet visits and prescription diets later, I took on the challenge of healing her on my own and looking elsewhere for answers. The unveiling of the corrupt pet food industry was the ultimate heartbreak. I knew I couldn't trust in big corps. So, I began sourcing and making cali's raw food myself. She improved within days and has thrived ever since. We never looked back. ♥️
-
After a full career switch, formal education, and countless hours of research, we got started in 2016. We saw the demand for real raw food and simplicity. We invested in a warehouse and kitchen just for Pure Life Raw prepping. Since then, we've created the coolest community and team just here trying to make pets' lives better — and their human's lives easier.
We believe raw feeding should be easy, simple and fun. (yes - fun! It's so satisfying watching your pet eat the way nature intended). We're here with full transparency, sharing with pet parents exactly what goes into their pet's bowl.
Enjoy the empowerment of watching your pup thrive, and the bragging rights that come with being that pet parent. Whether you're new to raw or want to simplify it all — feel free to read our blog and FAQs, or take our quiz to get started.
Cali
Her Royal Highness of Mount Scarborough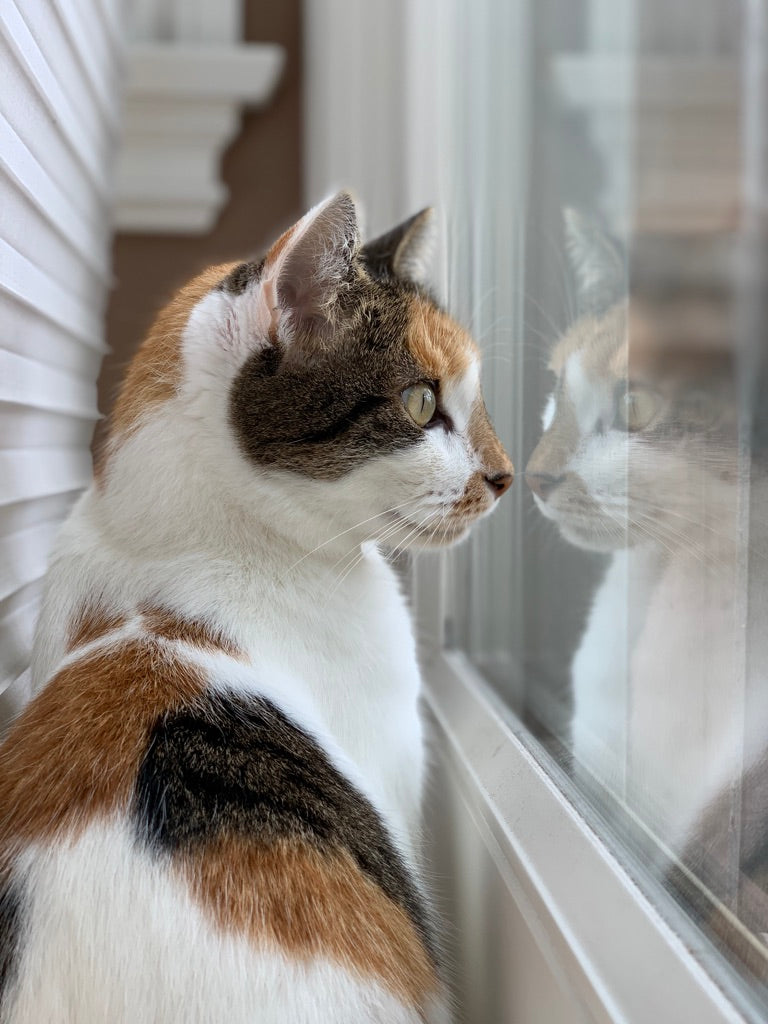 The Crew
Pamela Rodriguez - CEO
Justin Granados - CCO
Sara Villatoro - Executive Assistant
Zeus - CTO
Killer - QC
Pure Life Raw Pack Members
Our clients are outdoor adventurers, truth seekers, status-quo disruptors, health-conscious foodies and hard-working, life-loving families. We all share the same goal, to feed instinctually and watch our pets thrive.